We're Petite Keep.
We reimagine keepsakes through modern personalization, curated aesthetic, and intentional design. We exist to inspire memories and cultivate tradition - we are so glad you're here to join us!
Make It Yours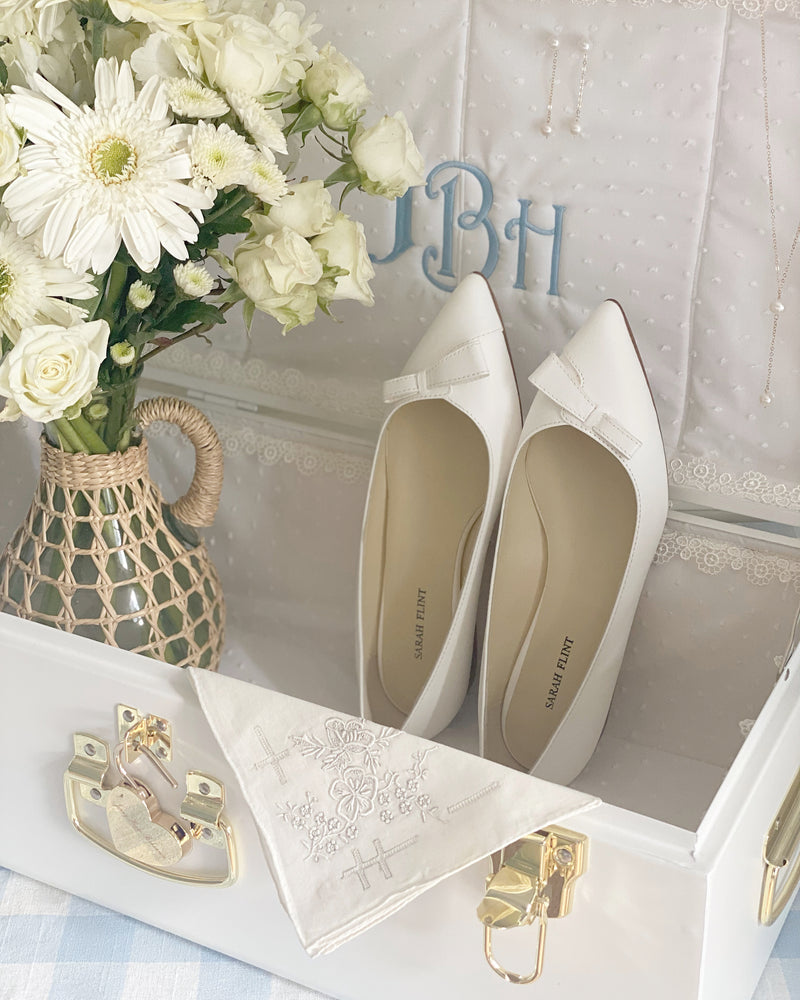 Uniquely yours - our keepsakes allow personal flair as you create your very own with our customization suite - with Petite Keep fonts, thread colors, fabrics, and trims, you can design 70,000 ways!
Heirloom Quality, Intentional Design
Our products are hand assembled in the heart of America. We're big on aesthetic at PK, but the reality is that our products must have functional purpose. We bring you the best products that have a reason for being!
Customer Obsessed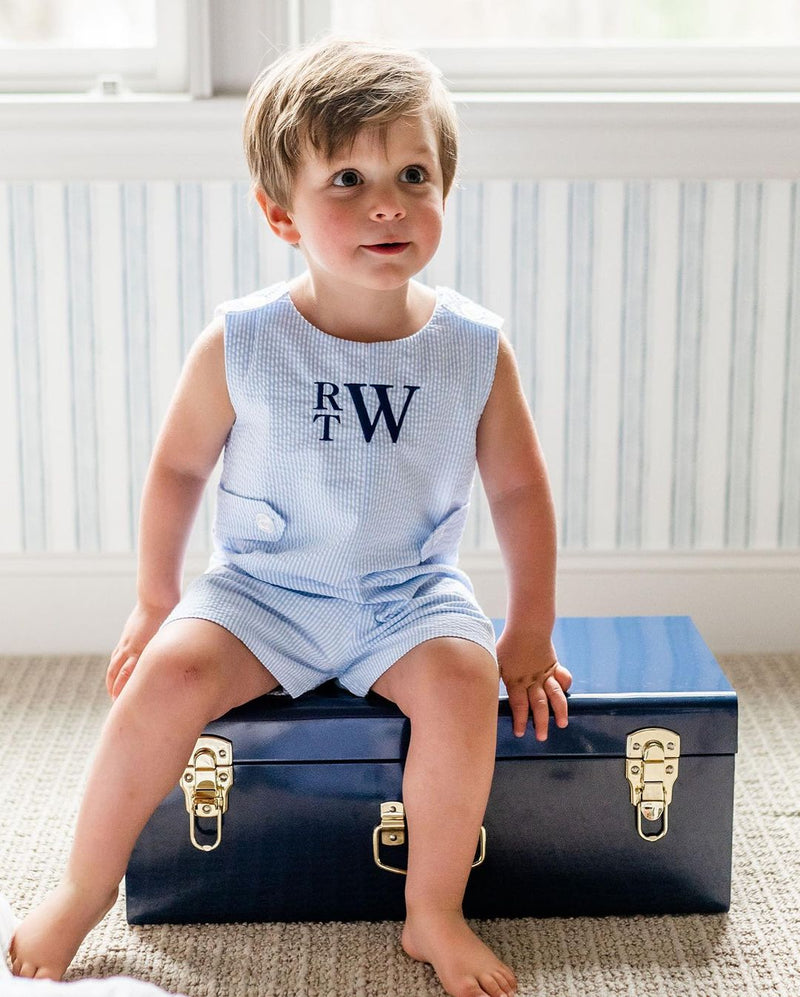 Our customer is at the heart of everything we do. You will always be carefully attended to by the PK family, and we cherish the honor of serving you.
From Our Family to Yours
A Note From the Founder
With the birth of my daughters, Heidi, Bella, and Louisa, came meaningful welcome cards, treasured baptismal mementos, and intricate, beautiful dresses that I simply couldn't pack away in a plastic tub.
I searched high and low for a classic keepsake box to store these many reminiscences and came up empty handed. Petite Keep was born.
Based in St.Louis
We are located in Saint Louis, MO, our Midwestern home. I am a mother to three little girls, wife to a U.S. Army combat veteran, and proud Mizzou graduate.

I hope you enjoy your experience with Petite Keep – we are so delighted to serve you.
xo, Lindsay